<![if !vml]>

<![endif]>
<![if !vml]>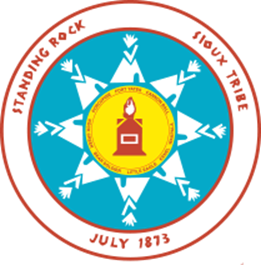 <![endif]><![if !vml]>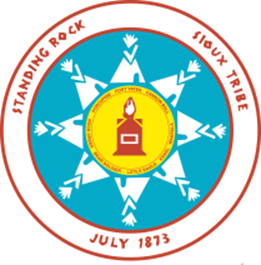 <![endif]>
It is happening in
Standing Rock, North Dakota
at the Sacred Stone Camp
Why We Should Care about the Native People
and their Holy places
We are at a turning point in the history of humanity.
There is a line that is drawn in the sand and it is time that you decide which side you are on.
There are people putting their lives and health on the line for the sake of water,
the Mother Earth and humanity.
The native people (American Indians) the Sioux Tribes are standing up against an oil company
who wants to build an oil pipeline to transport its oil through many states,
starting in North Dakota.
Many oil pipelines in other places have already started leaking into the ground water
and the native people do not want this to happen in North Dakota
or any state it may pass through.
They care.
It also passes through a sacred area for the native people.
Can we now have respect for them and what they hold dear?
It is called the Dakota Access Pipeline and costs $3,8 billion.
It is to go from North Dakota to Illinois.
It will stream under the Missouri River which is one of the world' s largest Aquifers
and provides drinking water for more than 18 million people.
The police sprayed the people with pepperspray tanks
and sent in attack dogs to hurt people
who were standing up for WATER.
Home2b.nl has donated the Sioux Tribes for Juridical Help
on January 27, 2017 and on December 01, 2016
Go and look it up if you dare:
https://en.wikipedia.org/wiki/Standing_Rock_Indian_Reservation
https://en.wikipedia.org/wiki/Dakota_Access_Pipeline_protests
Watch the videos – see the bravery – see the love.
And be a part of it.
It brings tears to the eyes to see how hard and heartless this corporation is
and how mean these police people are.
Do you think that it's good people who hurt, bully, torture and kill unarmed men, women, children?
OR
Do you think that it's cowards who hurt, bully, torture and kill unarmed men, women, children?
The police even shot a horse.
It is beyond every comprehension.
Do you think people like this can truly love?
Can they love a mate, children, animals or themselves?
On the Other Hand:
It brings tears to the eyes when we see so many people
standing in solidarity with the issue of water protection.
They are the Earth Stewards, people who care, people who are able to love.
Stand with the Sioux Tribes and the Native People
https://nycstandswithstandingrock.wordpress.com/standingrocksyllabus/
Download the list of banks financing this unholy project
<![if !vml]>

<![endif]>
<![if !vml]>

<![endif]>
You may e-mail:
<![if !vml]>

<![endif]>
<![if !vml]>

<![endif]>
Updated January 27, 2017
Everything on this website:
Copyright©2002-2017 by Robert and Susan
<![if !vml]>

<![endif]>