<![if !vml]>

<![endif]>
Pictures in Robert's Office
Arie Veerman
at Home2b.nl
<![if !vml]>

<![endif]>
<![if !vml]>

<![endif]><![if !vml]>

<![endif]><![if !vml]>

<![endif]><![if !vml]>

<![endif]><![if !vml]>

<![endif]><![if !vml]>

<![endif]>
Arie Veerman
1947-1997
<![if !vml]>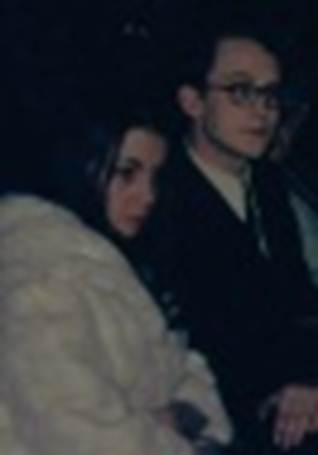 <![endif]><![if !vml]>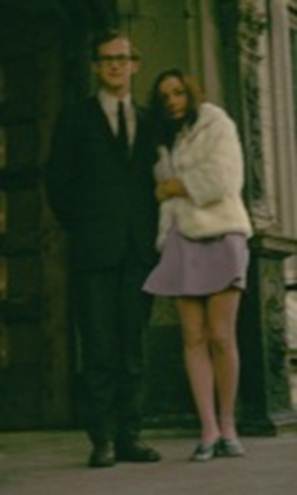 <![endif]><![if !vml]>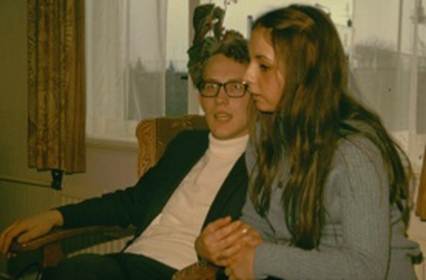 <![endif]>
In thankful remembrance
Arie pictured together with his girlfriend
in the very happy days when he was the Witness
at my marriage.
He died much to young of artery cancer.
I had the marriage picture of Arie on this webpage,
but apparently his daughter did not like this,
so I placed some pictures of very happy days
from long before she was born.
His birthday was November 16.
The pictures are copyright©1970  by Robert.
<![if !vml]>

<![endif]><![if !vml]>

<![endif]><![if !vml]>

<![endif]><![if !vml]>

<![endif]><![if !vml]>

<![endif]><![if !vml]>

<![endif]>
You may e-mail:
<![if !vml]>

<![endif]>
<![if !vml]>

<![endif]><![if !vml]>

<![endif]><![if !vml]>

<![endif]>
Updated November 28, 2012
Everything on this website:
Copyright©2002-2012 by Robert and Susan
<![if !vml]>

<![endif]>